Harrisburg PA Wedding Photographers
Serving Central PA and more. On your wedding day, you don't need to worry about photography, we got you covered.
We capture geniune moments that tell your story.
Weddings that bring you authentic, friendly, relatable customer service and photo experience.
People are truly important, not just your photos. It's good that we enjoy both.
Get in touch with your story or explore below.
Recent Photos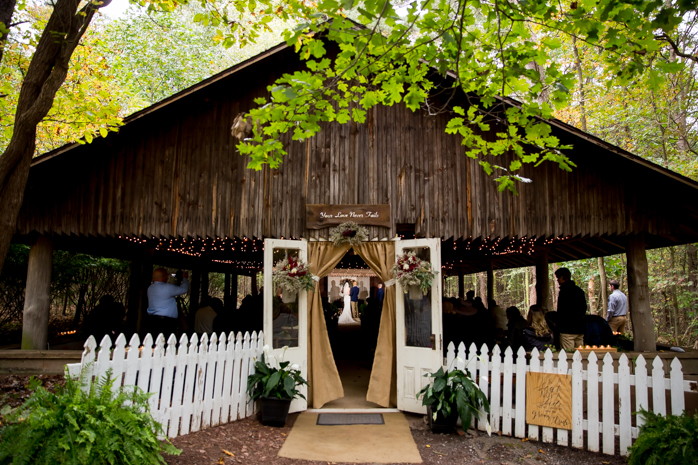 YOU AND YOUR STORY ARE WORTH IT.
Request information
Reviews